A new play by Anthony McCarten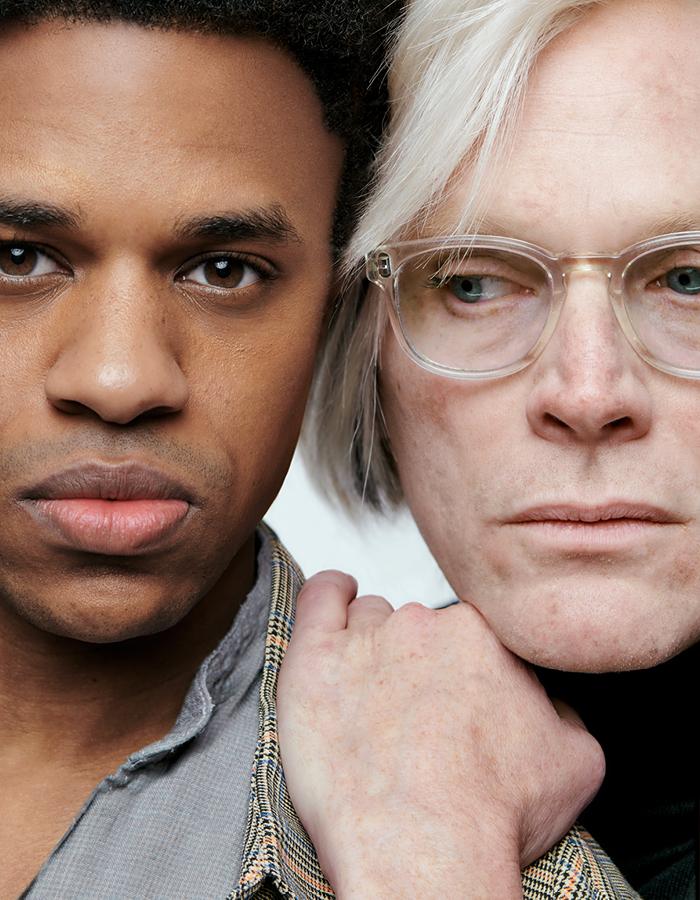 https://www.youngvic.org/whats-on/the-collaboration
https://deadline.com/2021/02/anthony-mccarten-jean-michel-basquiat-andy-
warhol-movie-the-collaboration-movie-compelling-pictures-bohemian-rhapsody-1234696508/
To be adapted into a 2022 FILM starring Paul Bettany and Jeremy Pope, directed by Kwame Kwei Armah.
See the PLAY: Young Vic Theatre London,16 Feb 2022 - 2 Apr 2022
"Boxers are like painters, both smear their blood on the canvas."
New York, 1984. Fifty-six-year-old Andy Warhol's star is falling.
Jean-Michel Basquiat is the new wonder-kid taking the art world by storm.
When Basquiat agrees to collaborate with Warhol on a new exhibition, it soon becomes the talk of the city.
As everyone awaits the 'greatest exhibition in the history of modern art', the two artists
embark on a shared journey, both artistic and deeply personal, that re-draws both their worlds.
Paul Bettany (The Avengers, Wandavision) is the iconic Warhol and Jeremy Pope (Hollywood, Scandalous)
plays the magnetic Basquiat in the world premiere of Anthony McCarten's thrilling new play,
directed by Kwame Kwei-Armah.